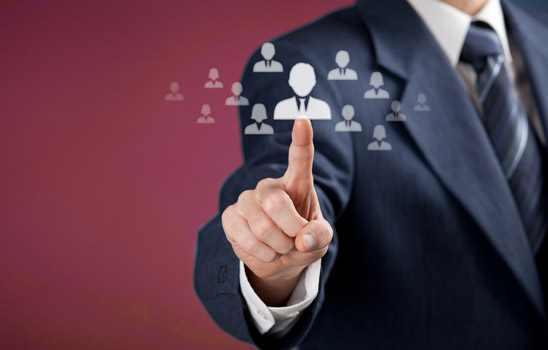 We have the best tools for effective customer communication processes.
We help you create sales and marketing processes that are verifiable, quantifiable and value-adding for your business. We started out just over 20 years ago as a traditional direct marketing broker, but these days we work using all the available technology to increase a company's knowledge of how a certain target group perceives and responds to an offer. Our service portfolio includes telemarketing, response management, mobile marketing tools and lead improvement processes. Our job is to make sure that the money you spend on marketing is reflected on your bottom line as well.
Some of our happy clients.